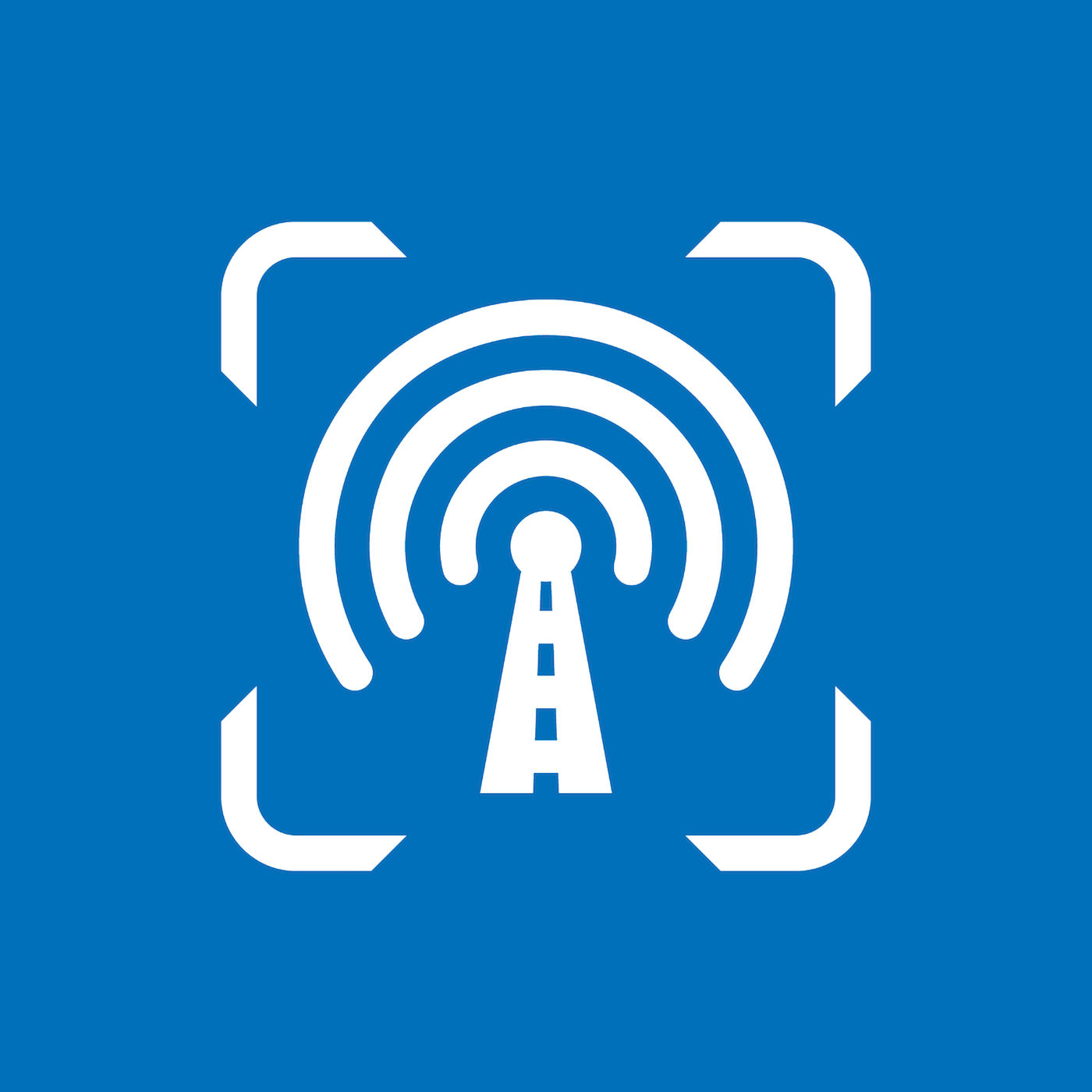 In this episode Stuart and John take a look at the history behind the Monkland Motorway, one of the most important, but lesser loved sections of the M8. We consider how the disused canal provided a unique opportunity and discuss the planning, design and construction stages.
Series 3, Episode 2.
With Stuart Baird and John Hassall.