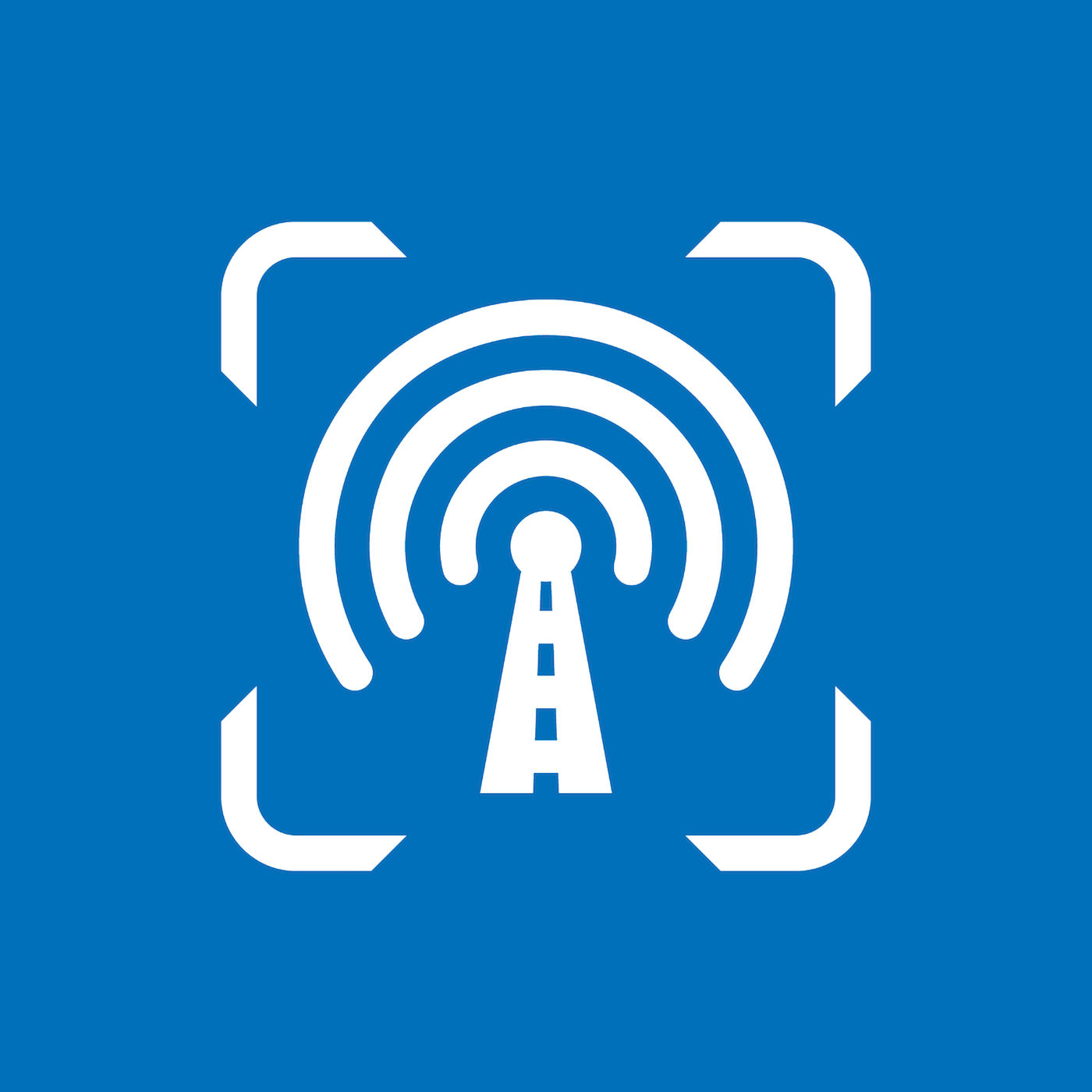 In this episode of the Glasgow Motorway Archive podcast, John and Stuart chat with Chris Marshall of Roads.org.uk!
Chris gives his insights on weird and wonderful aspects of Glasgow's motorway system before discussions move onto Scotland, England and various urban motorway schemes. Not to be missed.
With John Hassall and Stuart Baird
Released March 2021.
Apologies for slight audio distortions.