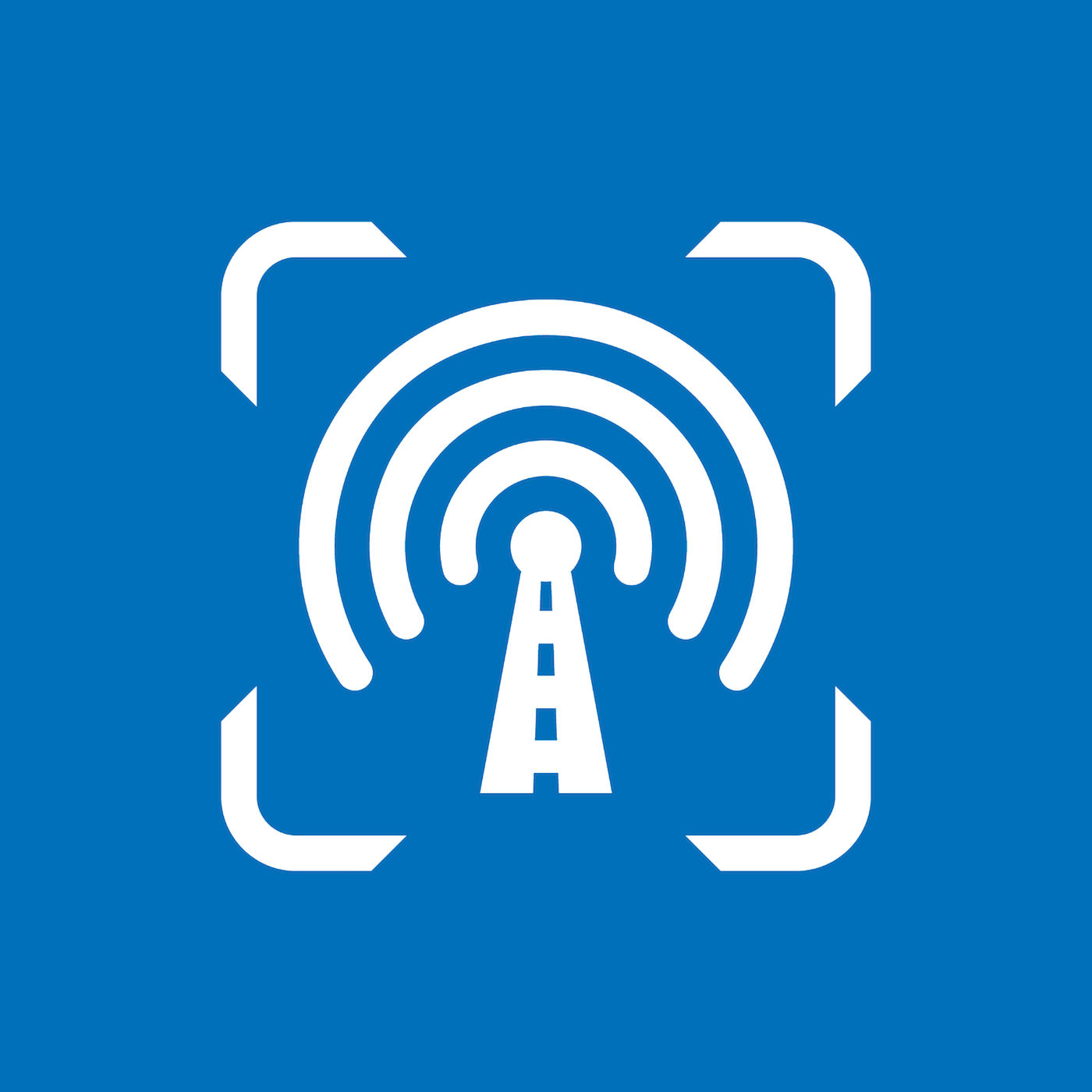 Part 1 of a two part series discussing the A1, one of Scotland's least discussed trunk roads.
Stuart and John are joined by Duncan Macknight, a road history researcher and GMA member as they take a deep dive into Scotland's east coast link to the north of England. 
In part 1 we consider the history of the route before discussing the dual carriageway section from Edinburgh to Dunbar in more detail. Prepare to be blown away with many new facts, figures and previously untold tales!
With Stuart Baird, John Hassall and Duncan Macknight
Released May 2021.